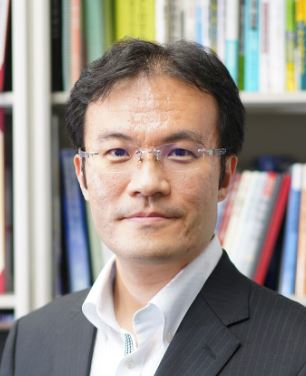 Assoc. Prof. Masahiro Nomura
The University of Tokyo, Japan
Biography: Masahiro Nomura is an Associate Professor in Institute of Industrial Science, The University of Tokyo. He received Ph.D. degree in Applied Physics in 2005, respectively, from The University of Tokyo. His current research interests include hybrid quantum science, physics and controlling technology of phonon/heat transport in semiconductor nanostructures, and energy harvesting by thermoelectrics. The concept of his current research is "from photonics to phononics" using phononic crystals, which have some physical analogy with photonic crystals. He published over 100 refereed journal articles, and he has over 200 international conference presentations including over 50 invited talks. He is the chairman of Phonon Engineering Society in The Japan Society of Applied Physics. He is a recipient of The Young Scientists' Prize by the Minister of Education, Culture, Sports, Science and Technology (2012), ISCS Young Scientist Award (2017), German Innovation Award – Gottfried Wagener Prize (2018), Japan Society for the Promotion of Science Prize (2019), and eleven other awards.